Beyond identity and homogeneity it is also the occasional out of the line object that makes a collection really sound. Fambuena´s lamps are generally beautiful warm designs, amicable forms with a tendency to be soft and round rather than straight. And then, there is Plié, (as in "pliege"), spanish for fold, which is actually a very good definition of this collection of luminaries designed by Estudio Vitale (Santiago Martín, Carlos Folch y Lucía Chover) for Fambuena.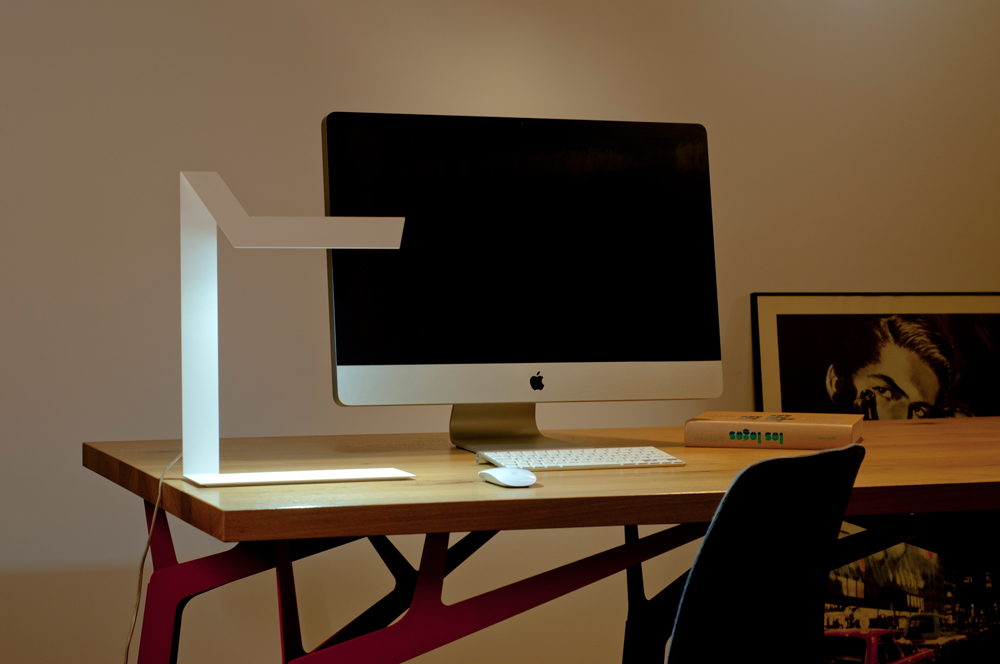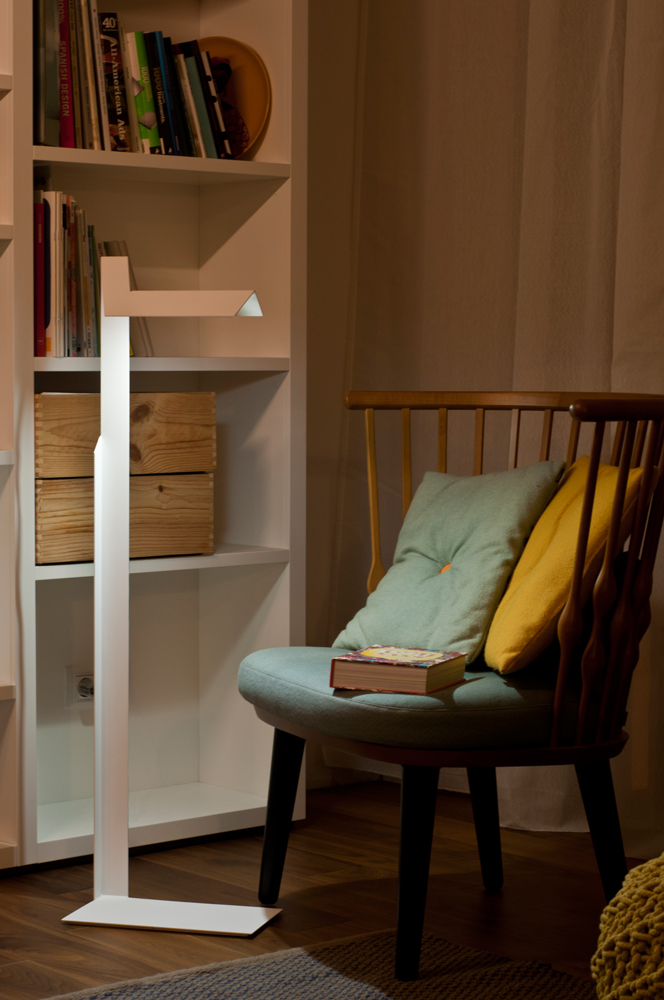 Of architectural inspired aesthetics, the lamp comes out of a single metal piece that folds itself until it reaches its geometric shaped proportions. Either as wall, table or floor lamp, the remaining effect is that of a very smart and sober design object of stylized lines and a remarkable asymmetry in its body. Its high performance LED optic is hidden under one last V-shaped fold from where it casts
nbso online casino reviews
an indirect soft light.
Estudio Vitale is an industrial design company based in Castellon, on the Mediterranean coast of Spain. It is run by Santiago Martín, Carlos Folch y Lucía Chover, now working a wider and global conception of their company. They have integrated other fields of work closer to corporate identity and communication and engage a variety of professionals and specialists that enriches and complement their corporate output.
Their designs have been deservedly awarded in various occasions. Their couch and service furniture Two Be, by KOO Internacional won the first prize at the Concurso Internacional de Diseño Industrial del Mueble CETEM 2013 as also did La Mensajera winning the Friendly Things Award, at the Venice Design Week 2013.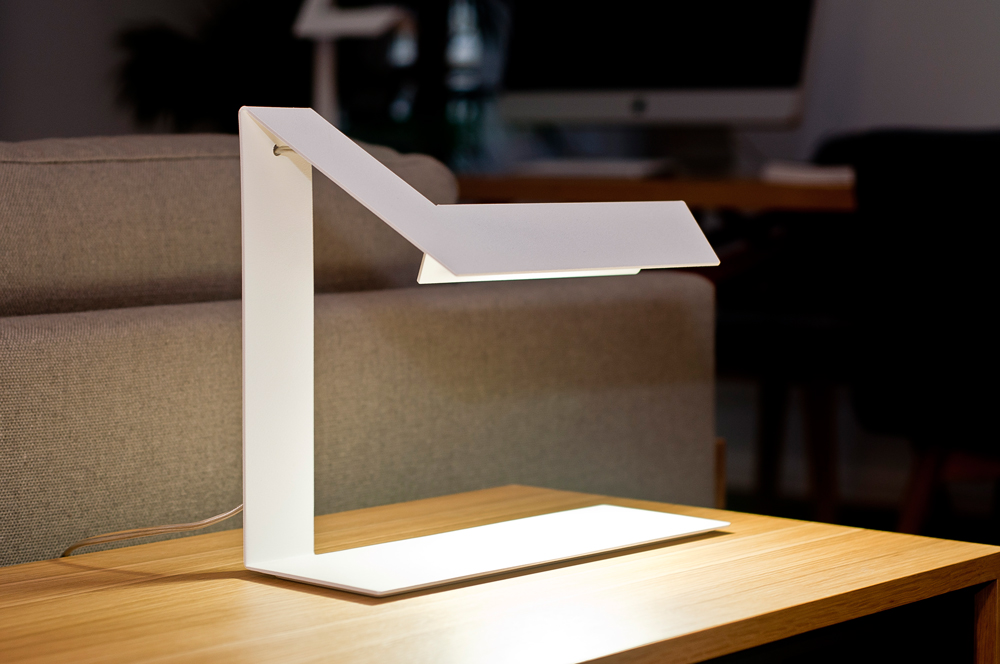 see the original post in spanish.
---
---