Born in Valencia and living in Barcelona since 1970, Javier Mariscal is one of Spain"s most successful designers. A multidisciplinary talent, his work has achieved worldwide recognition. Typefaces, illustration, film making, animation, graphic design, furniture design, interior design… the list is long and reveals a creativity beyond description. It would take more than just one post to properly present his career but, for now, we wanted to focus on one of his collaborations with Mobles 114 editions.
Mobles114 editions is a publisher of quality furniture  from Barcelona with a long tradition in the production of contemporary furniture and accessories. Between its many qualities one of the most remarkable is their commitment to producing their designs in an certified ecological and sustainable manner.
"With entrepreneurial dynamism, originality and sensitivity in the product selection they edit, Mobles 114 editions has been growing and exporting its products to more than fifty countries all over the four continents.
Following new strategy plans, Mobles 114 editions concentrates the activity on the equipment for the office, contract, public or urban areas and household. This represents a online slots varied collection of complementary types of chairs, tables, shelves and accessories. At the same time, with a heritage of products that form part of the collective memory that have become classics by their well-known reputation in design quality and long life in the market."
Both Mariscal and Mobles 114 teamed up to produce their most ecofriendly product to this day: Green chair, 100% recycled and 100% recyclable. The Green Chair is an ecological and environmentally-friendly project produced with polypropylene from the recycling of industrial waste.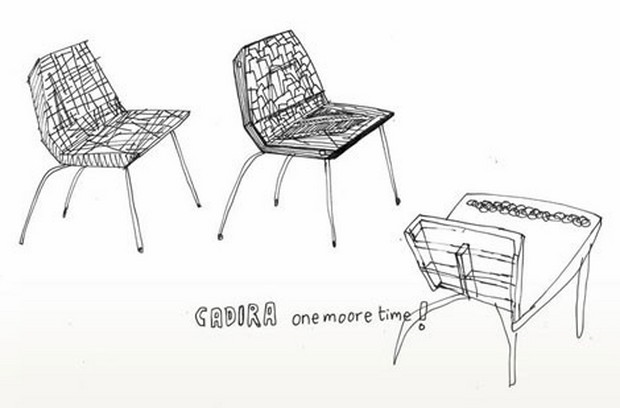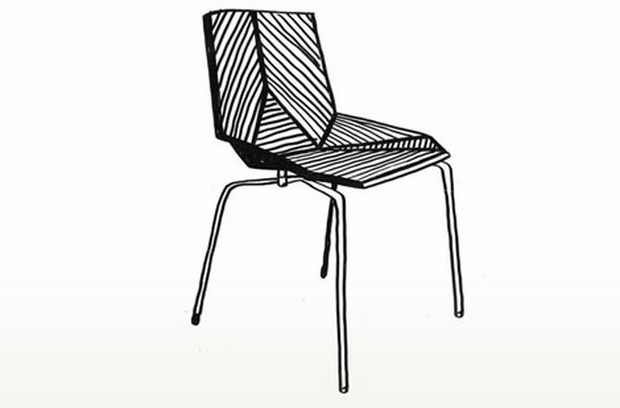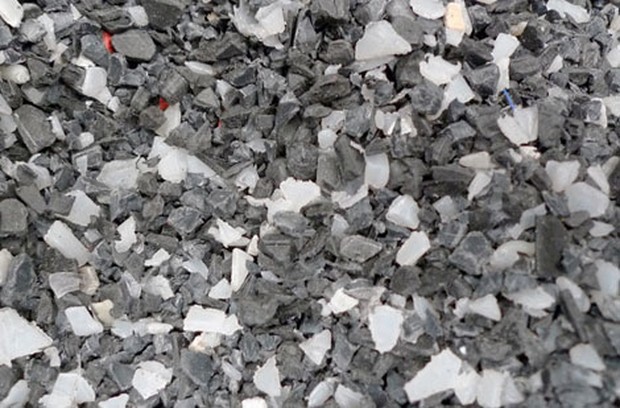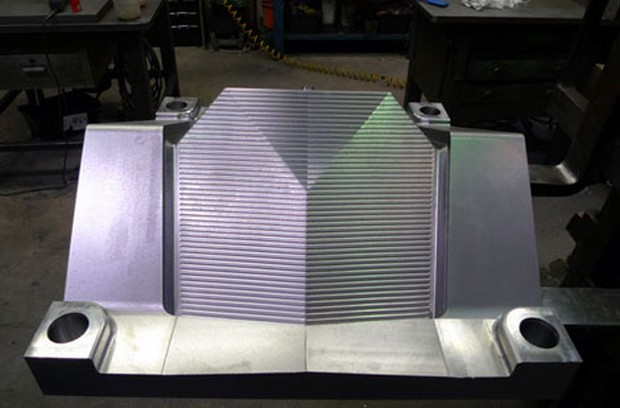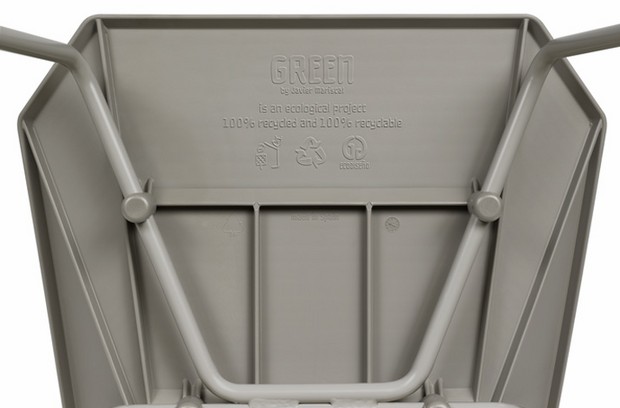 Green is available in two versions: with wooden or steel frame with cataphoresis for inside and outdoor use; and in two colours: grey RAL 7006, and black RAL 9004.

Green chair moving from mobles 114 editions on Vimeo.
---
---