Decafé is a stylish and innovative design concept for lighting and accessories made from sustainable and recycled materials. After a long and arduous experimental phase, the patented composition consisting of coffee grounds, organic binders, pressure and heat crafted by Spanish designer Raúl Laurí quickly became an award-winning sensation in the international press.
Decafé's new products, the Duka table lamp and the small pendant lamp holder Liu, will meet your most demanding expectations and captivate you thanks to their modern and elegant material combination as well as through their uniquely textured surface. The aroma of coffee in each lamp unfolds slowly, seduces us and brings back our most pleasant memories.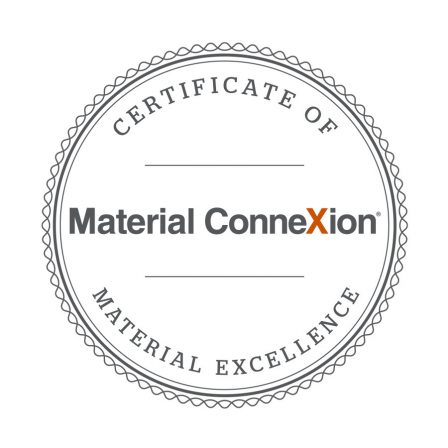 Decafé has been awarded with the Certificate of Excellence by Material Connexion and is now part of its permanent collection MCX, the largest catalogue for innovative and sustainable materials worldwide. Material Connexion is the consultant firm on which the 500 largest companies in the world rely.
---
---