Viccarbe was founded in the Spanish town Valencia in 1999.  It´s contemporary furniture expresses the very essence of The Mediterranean Lounge Experience, designed by international designers like Patricia Urquiola, Piero Lissoni, Jean-Marie Massaud, John Pawson and many more. Characterised by  premium quality, elegance and colour. It´s management has been recipient of the Prince Felipe Award for Business Excellence in 2008 and in November 2015 the German Design Award.  Nowadays Viccarbe is one of the leading contemporary furniture manufacturers in Spain, specialized in Lounge and Waiting areas.  About 85 % of its sales are situated outside of Spain, exporting to more than 70 countries. Offering  5 years of international warranty and certificates like ISO, UNE and BIFMA.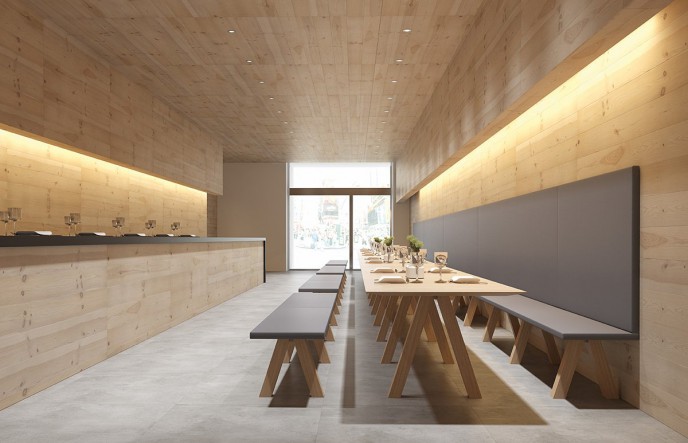 Why is Viccarbe oriented to contemporary  furnishing market? Since when?
This is due to the direct influence of the Viccarbe Management, who started the company with its own vision of the contemporary furniture in 1999. Since then the Viccarbe furniture has been present in important projects in more than 70 countries all over the world; some of their clients are: Coca Cola Toronto Offices Canada, Microsoft Offices Finland, Deutsche Bank Hong Kong, Barclays Headquarters Spain, Google, Nike, Apple, Facebook, Hyatt, Hilton, NH Hotels, Novotel, Accors, Linkedin, etc.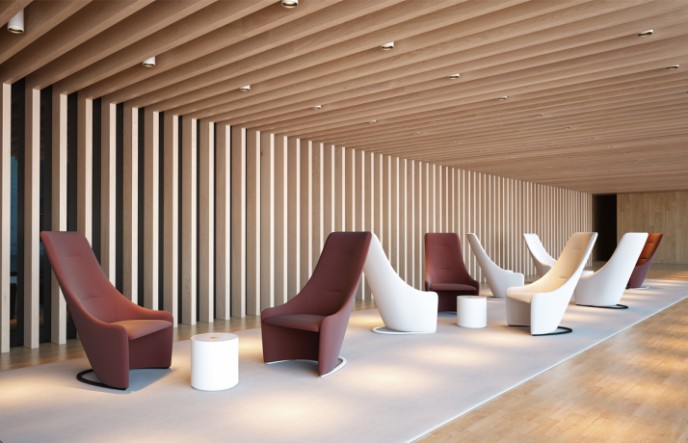 In your new catalogue 9.0 you use the word "Mediterranordic": what values does Viccarbe want to transmit to the German market?
Mediterranordic aims to define a Mediterranean design with a Nordic upholstery finish: this gives a Nordic touch to our designs, which has a big acceptance in Central Europe. Furthermore Viccarbe likes to transmit the Mediterranean Lounge Experience, which has the influence of the more than 300 days of sunshine in our Mediterranean city Valencia where our factory is based. This enormous amount sunshine and blue skies has a great influence for colours, warmth of materials and a great attention to detail.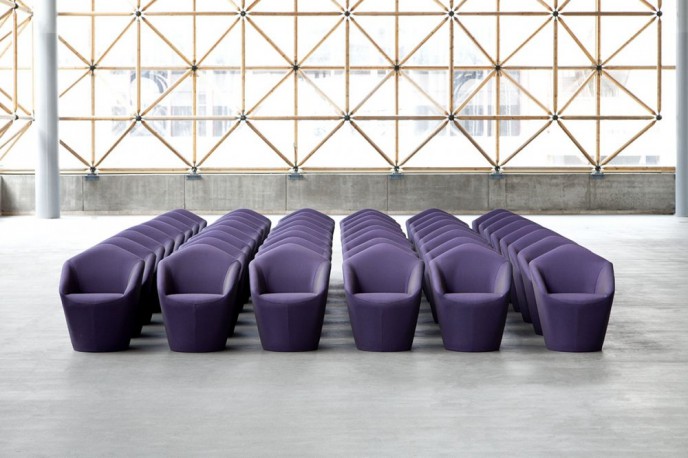 Has Spanish furniture design changed in the last 15 years? How?
In the last 15 years, furniture design has become more personalized and less unified, with "casual contemporary" being the main choice among designers. It has some influences from modern Danish, as well as from the traditional Shaker designs. This famous tendency is based on flexibility, big sizes and relaxed elegance.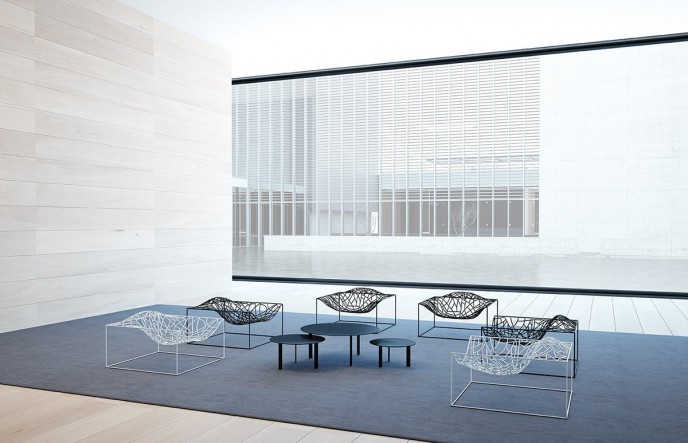 What does Spanish design offer, that Italian or Scandinavian doesn't?
Design is closely linked to culture, hence design differences between two societies are proportional to their cultural difference. In this way, designers coming from two similar societies like the Spanish and the Italian share similar features, whereas bigger differences can be observed between our designs and the Scandinavian ones. In general terms, it can be said that Spanish furniture offer high quality and good design at competitive prices.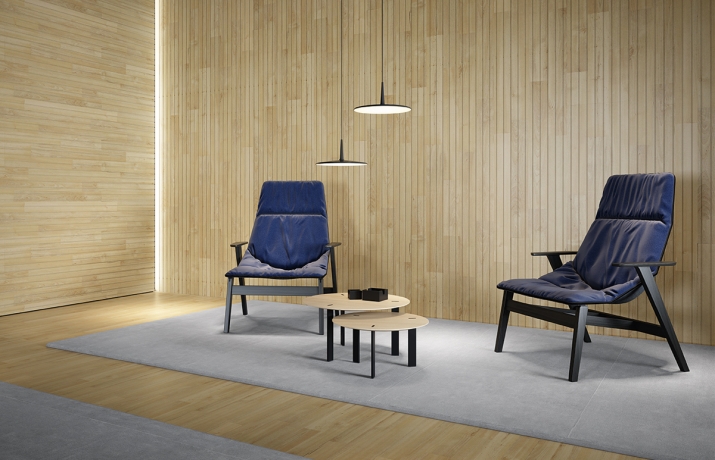 Are there common features that define modern Spanish design nowadays?
Basic, essential, elementary and minimum shapes are the common features defining contemporary Spanish design these days. Structural shapes (lines and surfaces) dominate against volumes. For this reason, there are many transformable, modular and folding products as well as assembling systems, which mean original solutions to functional aspects and pragmatic needs. It is about searching for the cleanest solution with the correct balance in measurements.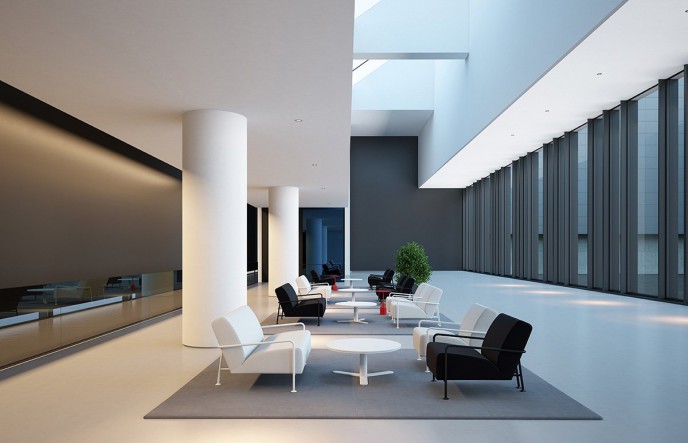 How do you see the future prospects of the furnishing sector in Spain?
Spain's future prospects in the contemporary furnishing scene tend to be seen with a certain optimism in the short term. We expect a continuity in the growth of the exports, which became even more important with the economic crisis that the Spanish market has been suffering during the last years. Furthermore there is an increasing acceptance of Spanish Contemporary Design all over the world, even in Italy, which is seen as the birthplace of modern design.
---
UP IN THE AIR, by Ramón Úbeda and Otto Canalda
A side table made from a patented environment-friendly resin and handmade fish.
---
---